SEND 2.0 is web application developed for the purpose of resource sharing and interlibary loan.
Access to the service is enabled through unique user identifier for academic community AAI@EduHr. In that case registration is not required. The system automatically recognize user and gather necessary data. Users without unique user identifier have to register first through online registration form or by sending mandatory data by e-mail.
SEND-a 2.0 is available in the form of SaaS (Software as a Service) to other Croatian as well as international libraries. Although majority of materials can be obtained for free or by paying handling fees only some libraries charge for the service. As the users pay the charges while creating request they must select whether they are willing to pay a fee or not.
Materials obtained through interlibrary loan must be supplied in accordance with copyright law, which is responsibility of each participant library.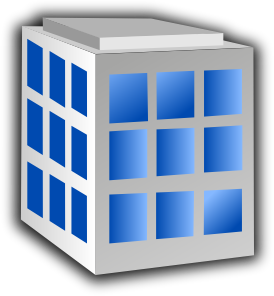 81 knjižnica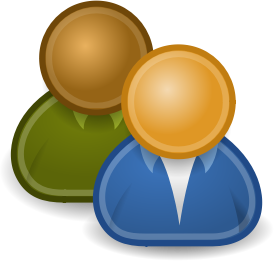 450 korisnik/a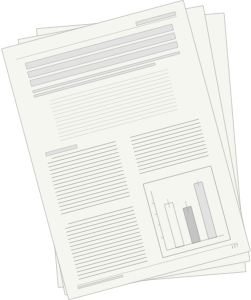 2957 zahtjev/a